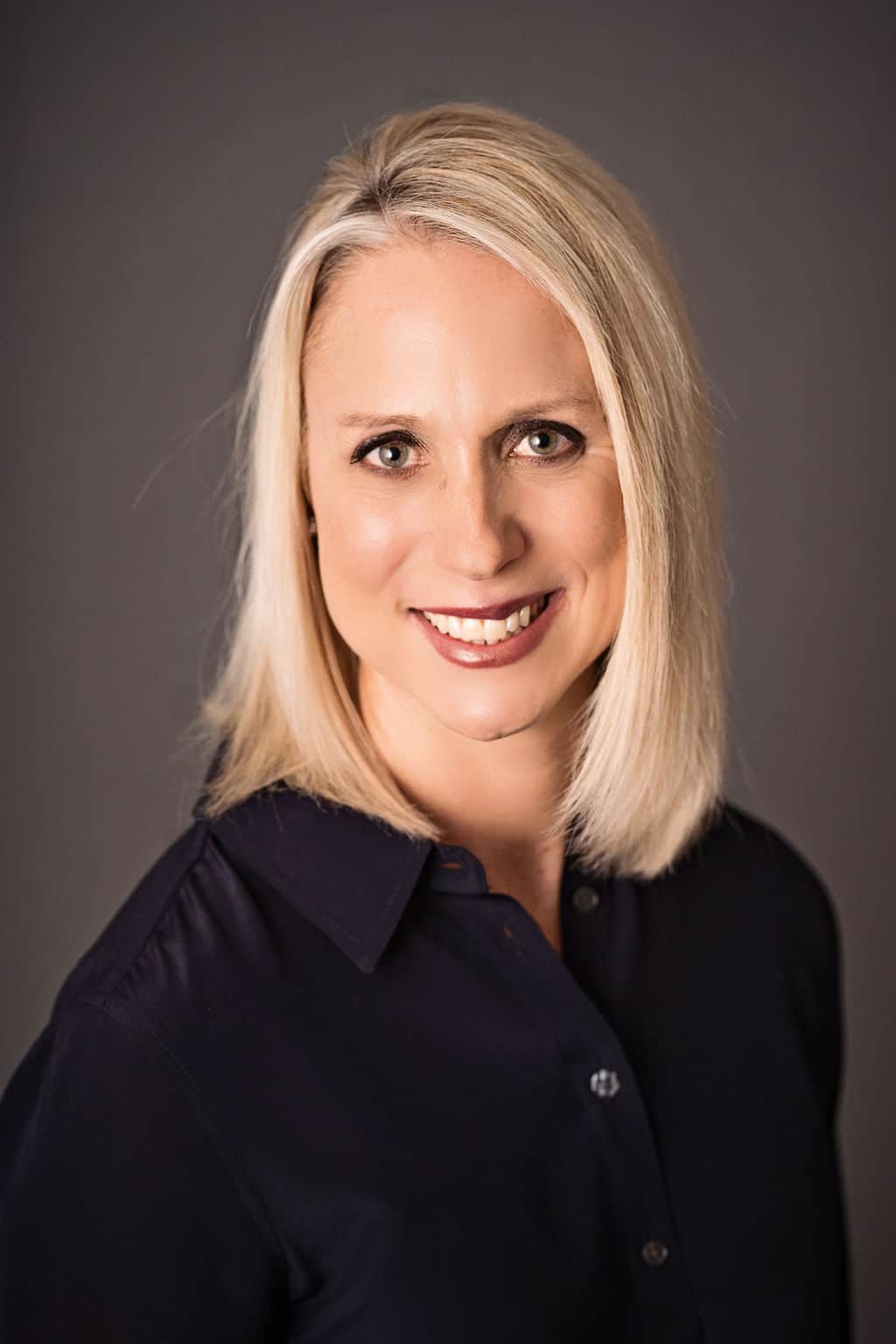 Mom, Wife, Hawkeye Lover, Proud Iowan, First Time Home Buyer Expert, Board Member of the Cedar Rapids Area Association of Realtors
Mom, Wife, Hawkeye Lover, Proud Iowan, First Time Home Buyer Expert, Board Member of the Cedar Rapids Area Association of Realtors
Office Location
5408 Blairs Forest Way NE
Cedar Rapids, IA 52402
Contact Info
Specifications
Languages:
Specialties:
Service Area:
Teri's Testimonials
Teri was extremely helpful when my boyfriend and I were looking for our first house. She kept us informed every step of the way and was always available for questions or concerns. I'm very thankful for her support during the closing process. I would highly recommend her to anyone looking for a new home!
Kaitlin L
I've been very impressed by Teri's responsiveness with working with us and taking time to help find details out as we've worked with her on selling as well as working on buying.
Gerald Mittan
Teri helped us buy our first home and she was the best Realtor we could have asked for!
Jenny L
Teri was amazing to work with and I would highly recommend her to anyone and everyone! You can tell she truly cares about you as a person, not just a client. Teri's personality is calm and invites you to want to be her friend. She was extremely supportive during challenging times and you knew she was going to be there for you. Teri stopped by when the movers were at my place and my daughter's support animal went missing. We thought he got out the front door while it was open to move things out. [...]
Christine Sullivan
This is our second home we have purchased with the help from Teri, she is truly one of a kind! She makes the whole buying experience such an easy process! Teri also assisted us with the sale of our first home this pass June/July. With the awesome marketing and photos that really highlighted our home, she had our house sold within a weekend with multiple offers! She truly has only the best in mind for each of her clients and it shows. We will forever use and recommend Teri to our family and [...]
Paige Marshall
Look no further- this is the realtor to get! Everyone knows getting a realtor is nerve wrecking- but we promise you won't go wrong with Teri. Teri is very kind and humble and makes the process of a first time home buyer enjoyable. We learned so much from her, she guided us throughout the whole process and was patient with us each step of the way. There is a reason why she has been recognized in the realtor community- it's because she's educated, knowledgeable and trustworthy. Thank you Teri [...]
Sophie K
I would recommend Teri to anyone looking to buy or sell a home. She does what you want and gets you as close to what your looking for or what your trying to sell your house for. She cares about your opinion and you as a person. She was there for us every time we needed her or had a question for her.
Brian Trujillo
If you are looking to sell or purchase a home Teri should be your agent! She pays attention to those little details, she is responsive, reliable and she really cares about her clients. With my purchase, I felt that I was never alone in the process. Teri was great with helping organize and coordinate communications with all parties involved. I would recommend Teri to everyone!
mhtxrose
My husband and I just bought our first home and Teri made the entire process easy. She took time to explain everything to us and worked with our schedules to show us houses. Teri made sure we always knew what was going on in the buying process and was very thorough with her communication. I really felt like she cared about us getting a good home for our budget. The house we ended up buying was one she had picked out for us to go look out!
Deanna B
Contact
Hi there! How can we help you?
Contact us using the form below or give us a call.
Hi there! How can we help you?
Contact us using the form below or give us a call.