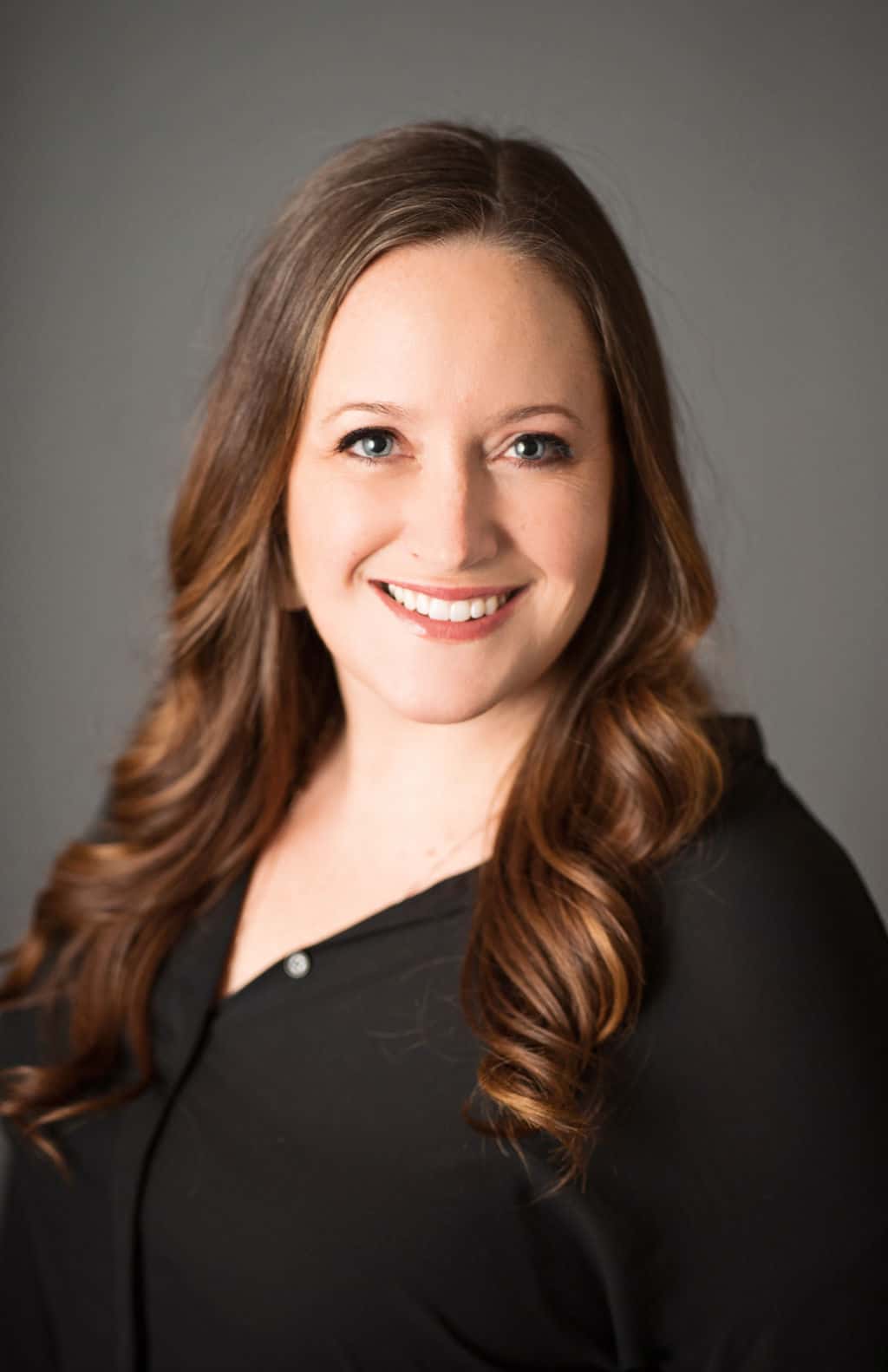 Whether you are selling your home, searching for your next home, or have any questions about the process, I look forward to helping you! 319-389-2580. Download my mobile app! https://mls-client.com/F59F5B72
Whether you are selling your home, searching for your next home, or have any questions about the process, I look forward to helping you! 319-389-2580. Download my mobile app! https://mls-client.com/F59F5B72
Office Location
1104 7th Ave
Marion, IA 52302
Specifications
Languages:
Specialties:
Service Area:
Laurie's Testimonials
Laurie was great!
Stacy Coleson
We could not of asked for a more professional realtor. Went beyond researching the properties. Very knowledgeable , prompt on all issues concerning the properties we were interested in would recommend her to all. A very sweet lady. You can't go wrong with this lady
sandraschmelzer
Laurie was very helpful in selling our home! She knew all of the tips and tricks, and didn't expect us to flip our house or pour a ton of money into it! She really worked to sell our home and the neighborhood, and put up with our first time seller complaints and misunderstandings! We are so thankful she was our agent!
teristarling28
She was great and will go back for the next one!! She showed me different homes, and was there and ready when I seen one I wanted to check out and helped me out when I found the right one get the deal sealed.
Brian Schmuecker
Laurie was a great help when it came to all the paperwork and inspections. Even though I was completely lost with some of the process, she made sure I fully understood what was going on.
Jessica Jakoubek
She was great! She found us houses to look at that fit out budget! She listened to what we wanted and found it! She made it convenient for us when she did showings! She was very knowledgeable about the properties she showed us! She answered all questions in a timely manner!
zuser20160612164958302
As a first time home buyer Laurie did an awesome job helping us find the perfect home, she worked with me and my wife through the whole process and was very knowledgeable. She explained everything in detail as how buying a house works and things that could come up. She made buying our first home feel like an easy process. She did a good job on making sure that everything was done that needed to be done before buying the house. Biggest thing was that she understood what was important for me and [...]
Erik C
The relo program provided two agents to select from. We selected Laurie as she was prepared for our initial visit and had good energy. We were pleased with Laurie as she acted with a sense of urgency, responded to us quickly AND our house sold the day it was listed. We guess we should have listed it for more... :) Thanks, Laurie!
Brandi Allen
Laurie is very easy to work with. She was very quick to respond and kept us updated throughout the whole process. She was very knowledgeable when asking questions about the home. If she didn't know, she would get back to us with an answer later that day. I would recommend Laurie to anyone buying or selling a home!
alaynakohrs
Laurie was great in helping us prepare to list our home for sale. We knew selling this property would be a challenge, and she was up to the task! She was very knowledgeable, and helped us through each step of the process. She responded quickly and kept us in the loop with all the happenings. Laurie is very professional, and I would recommend her to anybody needing to purchase or sell a property.
Emily Johnson
Contact
Hi there! How can we help you?
Contact us using the form below or give us a call.
Hi there! How can we help you?
Contact us using the form below or give us a call.