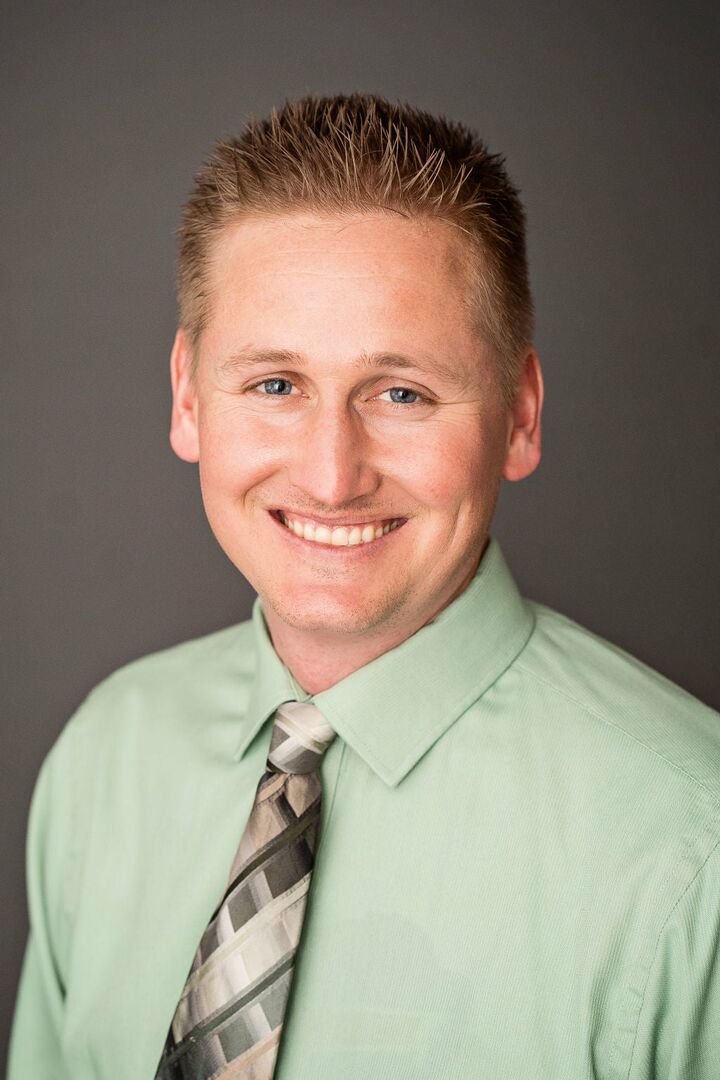 What is the Doerrfeld Difference? Are you wanting to sell your home for top dollar but are struggling to get items in your home fixed or repaired? Look no further. I want to give back to all my clients - both new and past. If you list your home with me, you will receive eight hours of FREE professional labor to fix and prepare those pesky chores you have been putting off*. With my help as a Licensed Realtor and Contractor, we will sell your home for top dollar and fast! *Homeowner agrees [...]
What is the Doerrfeld Difference? Are you wanting to sell your home for top dollar but are struggling to get items in your home fixed or repaired? Look no further. I want to give back to all my clients - both new and past. If you list your home with me, you will receive eight hours of FREE professional labor to fix and prepare those pesky chores you have been putting off*. With my help as a Licensed Realtor and Contractor, we will sell your home for top dollar and fast! *Homeowner agrees to pay for all materials on mutually agreed upon that need to be fixed and/or repair. Yes! Free Professional Labor when you list your home with me! We are ready to help you with your Painting ~ Staining Carpentry ~ Handyman Call me for FREE Consultation on selling your home! 319.202.0001
Office Location
5408 Blairs Forest Way NE
Cedar Rapids, IA 52402
Contact Info
Specifications
Languages: Spanish
Specialties:
Service Area:
Jonathan's Testimonials
Jonathan was very helpful and accommodating. He answered all of our questions, day or night:)
Tammy Dery
The absolute best! Noticed tons of things, big and small, good or bad, that I missed. Very helpful with suggestions and helping make our decisions.
Lucas Meyer
Jonathan worked closely with us, continually providing information on houses meeting our needs, working evenings and weekends to allow us to visit properties, and facilitating the purchase with the bank and with the closing paperwork.
Thomas Babcock
Great guy. Very patient and easy to work with. Puts the customer first. We enjoyed working with him and we'll recommend him to whoever we know and wants to buy/sell a house. Thank you Jonathan.
Vincent Asige
Jonathan went above and beyond our expectations!!! He really worked hard to get our house sold. He was always available to answer our questions and address our concerns.
Lisa Richie
Jonathan sold a house for me that I had remodeled. He provided very expert help in telling me what would help sell the house for the best price and to sell quickly. He even helped finish a couple of items in the house that made it more appealing to the buyer. Everything he did was done very professionally. He told me what to expect for a price and then beat it! We had lots of showings in the worst of winter weather. HIs knowledge of the market is impressive and he was always very [...]
dh372
We were referred to Jon by a our new manager. We had a very unique situation, and were moving back into the area from the West Coast. We were also 1st time home buyers, and with being so far away we were unable to come back to see the house before we made an offer. Everyone always asks us how we were able to buy a house without actually getting to see it in person, and I always tell them that it's because we had a wonderful realtor and trusted him completely. He was great with communication, [...]
piercecandacej
I have used Jonathan to buy and sell a few of my houses and he consistently makes it such a smooth and easy process both as a buyer and seller. He has always looked out for me and my best interests in both aspects and that is very hard to find. I would 100% recommend working with Jonathan!
Morgan Hoss
Jonathan was a great realtor to work with, he was honest and trust worthy. He listened to what we wanted as young family buying our first home. He negotiated, putting us into a favorable position in regards to the resale of our home, if and when that time comes. He was such a great guy, we recommended him to my cousin who was able to get into a new house within less than 2mo
zuser20150225075936171
We have worked with Jon multiple times, and each time he has gone above and beyond to deliver an amazing outcome for us. His experience with construction and repair, combined with knowledge of the local market, gives him an informational advantage that is hard to find.
Chad Zenisek
Contact
Hi there! How can we help you?
Contact us using the form below or give us a call.
Hi there! How can we help you?
Contact us using the form below or give us a call.