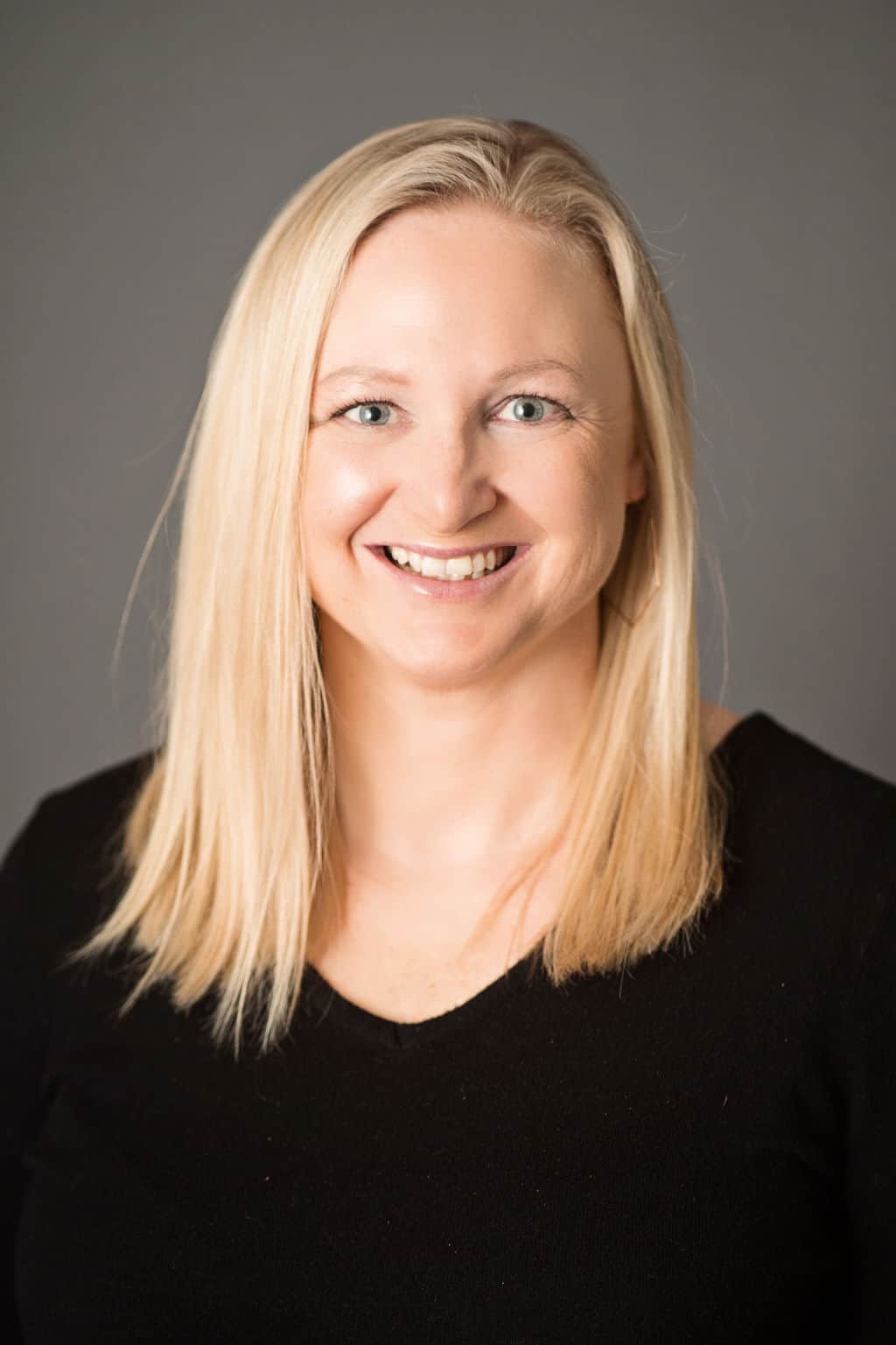 "To give real service, you must add something which cannot be bought or measured with money, and that is sincerity and integrity" Douglas Adams
"To give real service, you must add something which cannot be bought or measured with money, and that is sincerity and integrity" Douglas Adams
Office Location
5408 Blairs Forest Way NE
Cedar Rapids, IA 52402
Contact Info
Specifications
Languages:
Specialties:
Service Area:
Erin's Testimonials
The Allen Team is fantastic and will make sure the deal gets done!
Art Roca
They not only ... are your realtor, they treat you like family!!
Jay Bright
Erin was very responsive and always helpful. Such a pleasure to see a smiling face in a stressful situation. Erin helped us with all of our questions and was one step ahead of us at all times. She helped us find our team house and sell our old house.
mbhilgendorf
We hired the Allen team to sell our home after we had an excellent experience as the buyers of a home they had listed.They are professional, yet personable and sold our home in one week over asking price. They made the process as seamless as possible as we were transitioning to another state. We highly recommend the Allen team!
Talia R
We were 1st time home buyers. Erin took me by the hand and helped me find everything we were looking for. She is so sweet, knowledgeable, caring, down to earth, and became a good friend! With every bump we hit she was right there with me. She told me, 'we got this!' And she was right. She worked continuously to make things happen for us. We were blessed to have her reccomended to us. Even more blessed to gain her as a friend. I HIGHLY recommend Erin!!!!!
jbrothers0119
Erin was so patient with us while we were house hunting as well as when we were going through the buying process and had endless questions. She always made us feel like a priority and never like an inconvenience. She sold our home and got us in our new home all within less than 2 months. Highly recommend!
zuser20150109080208116
Erin was wonderful to work with on both my condo sale & new home purchase! Even though I'm in the mortgage business she guided us along every step of the way & was always available for questions or just to chat about the process. I highly recommend Erin as a knowledgeable, no pressure, down to earth realtor!!
lilrepeat25
Erin cares about her clients more than you can imagine and it shows with every interaction you will have with her. She goes above and beyond and gives honest feedback!
user9082208
Splendid group to work with! 2nd house just successfully sold; now working on the third. Experienced, professionals who know how to 'get the job done right' the first time. Would highly recommend The Allen Team to anyone selling or buying; they know the areas like the back of their hands, they're friendly, honest, and communications are a refreshing breeze. A must have. No wonder their signs are everywhere!! 5*****+. Thank you again for your expertise! Mark and Kerri
Kerri Georghiou
Erin helped me and my wife oversee all the details of selling and buying, which began with months of soft looking just for fun until something close to perfect came up and she helped us get the home of our dreams. She was very accommodating and made it a simple transaction! Will work with her again if I ever need another realtor.
joejoemadeitgo
Contact
Hi there! How can we help you?
Contact us using the form below or give us a call.
Hi there! How can we help you?
Contact us using the form below or give us a call.