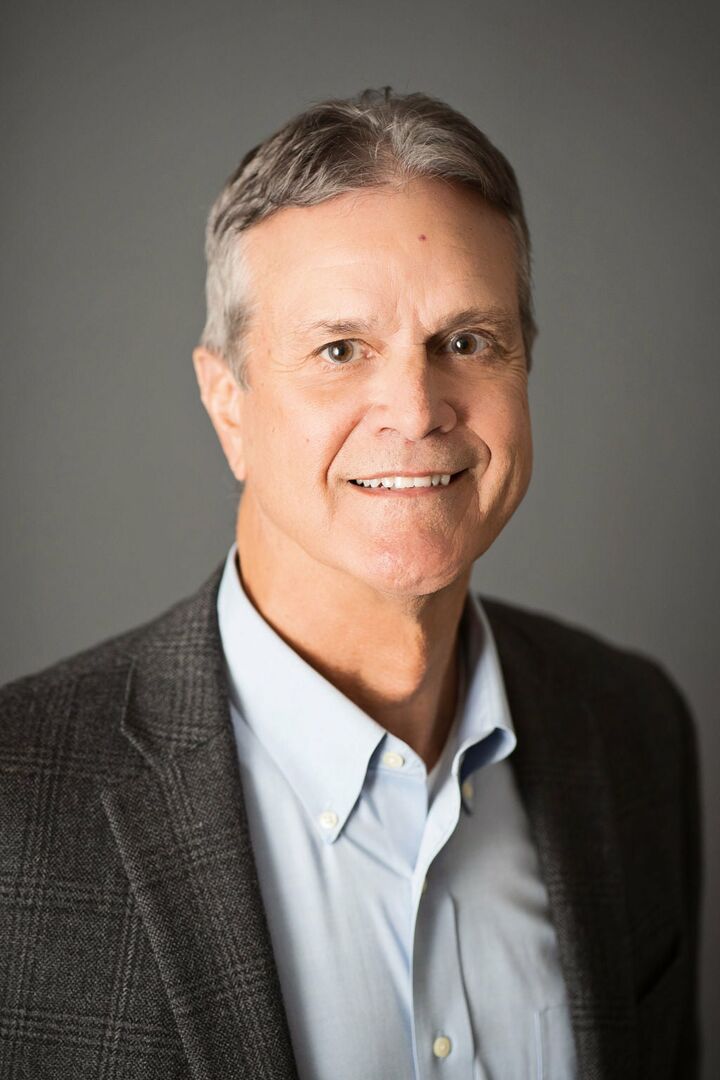 I work with all buyers and sellers to make their experience "special"! I'm dedicated to YOUR real estate needs, not mine!
I work with all buyers and sellers to make their experience "special"! I'm dedicated to YOUR real estate needs, not mine!
Office Location
2200 1st Ave NE
Cedar Rapids, IA 52402
Contact Info
Specifications
Languages:
Specialties:
Service Area:
Cal's Testimonials
We are very grateful to cal for going through the process of getting us in our first home, we love our house and we're more than satisfied with his help!
Brylee Suthers
Cal was a very pleasant, knowledable, and efficient agent. He was a great listener and his communication was timely and complete. In addition, since we were moving from out of state, he modifiec his schedule for showings and handled things electronically and efficient for our needs. I would highly recommend his service and professionalism.
docslysy
Cal did an amazing job. I never seen the place until we signed papers. His photos were exactly like the house showed. Very impressed on how fast everything went and can't wait to be there full-time.
Kim Gearhart
Cal was recommended to us by one of our friends, and we can tell why. He was very knowledgeable and was always able to answer any question we threw at him. He was very patient with us during our house search (we weren't quite sure what we were looking for). He made the buying and selling processes go smoothly, and took a lot of the work off of our plate. He is very personable and easy to talk to. He made sure that we didn't buy anything that he wouldn't let his own family buy. If ever we have [...]
brianne m
Cal is awesome to work with. Sold our house in one day!
Aaron Jennings
Could not have been more pleased to have Cal represent me going through the home buying process. From the beginning, Cal was always there to answer my questions, take calls late at night, and do some of my leg work when I was unable because of work. Most importantly, I trusted his advice and opinion when tough decisions needed to be made. It was clear he had my best interests in mind and fought hard for me during negotiations. While I'm not planning on moving again anytime soon, I would [...]
teckproductions
My husband and I wouldn't want to work with anybody else! He went above and beyond to make sure we were taken care of. He was extremely easy to work with which made the whole process a breeze. He answered all our questions and guided us in the right direction. He was truly there for our best interest. My husband and I couldn't have picked a better guy. Our only regret is not buying him a beer before leaving town!
cecilia d
Cal was a pleasure to work with throughout the entire process! His knowledge of the area was extremely helpful and he always made himself available to answer our calls, texts and questions. Cal kept us up-to-date with the latest and greatest information regarding the homes we were interested in. We were able to secure an amazing home with his help! We also appreciate his extensive list of contacts in the area for any of our future home and life needs! Thanks again Cal for your help!
Michelle D Schuler
Our experience with Cal can only be described as unbelievable. Cal not only took a great deal of time and effort in our interests in the home buying process but also took the same time and effort in finding out exactly what our large family needed and found us our dream home. I would and have referred everyone to Cal and every time someone comes over to our home we talk about Cal and how much he has done for us!
jprimasing
Cal really is in it to help his clients find the perfect home. I am a 21 year old who purchased my first home and as you may imagine, had tons of questions. He was so flexible with touring homes minutes after they were listed in an absolutely insane housing market! He gave honest input when it was necessary/when I asked for guidance, but left final decisions in my hands which I truly appreciated. I now have an amazing first home and I wouldn't want to experience this process with anyone else! [...]
Katie B
Contact
Hi there! How can we help you?
Contact us using the form below or give us a call.
Hi there! How can we help you?
Contact us using the form below or give us a call.